Street Address: 280 Beechwood Ave
Community: Ottawa
Township: Gloucester Township (Lot 13)
Locality: Carleton County
Municipality: Ottawa
Province: ON
GPS: 45.447235,-75.659409

GENEALOGY RESOURCES (Add / Remove a link)
These links are provided for your convenience and may take you to websites that offer products and/or services for sale.
CanadaGenWeb's Cemetery Project does not control the content offered - take note of our site design, if it changes you've left this website!
On the Internet

Not on the internet
SOURCES / THANKS
---
Photos courtesy of Karen Prytula [2006], Alana Walker [2012-2013], Penny Aris, Colleen Dunfee, Angie Garant, Ed Lambert, Karen Lawrence, Susan Schultz, Helen Kempers, Brenda Carr, Bruce Kettles, Edith Benoit, Diane Dillon, Marty Neva, Robert Chambers, and Murray Pletsch [2012-2014]. Additions from Alana Nielsen, Joan Elmer
Indexed by Sherri Pettit, Patricia Green, Marilyn Whiting, Kate Ford, Charlene Anderson, Donna Renn, Tom Thompson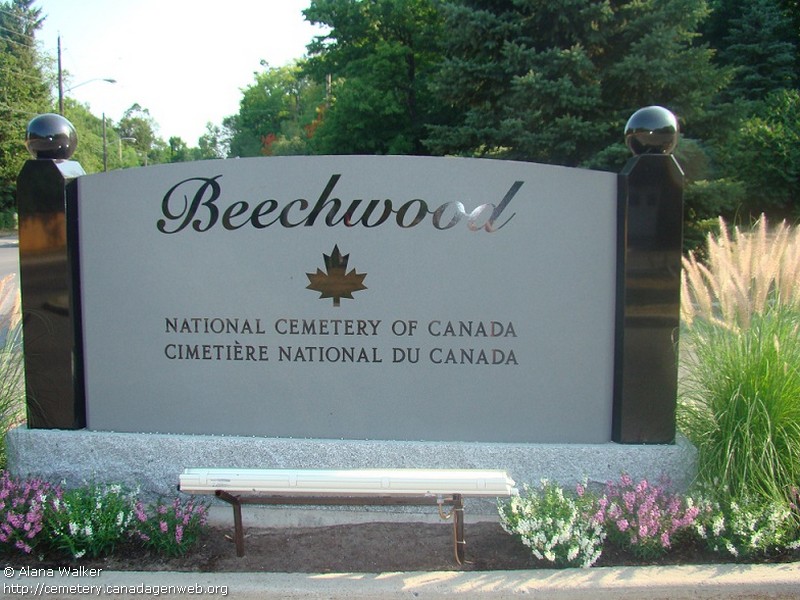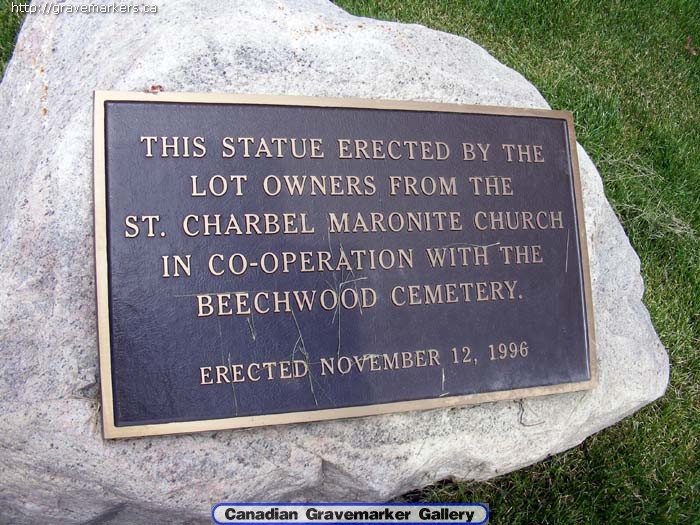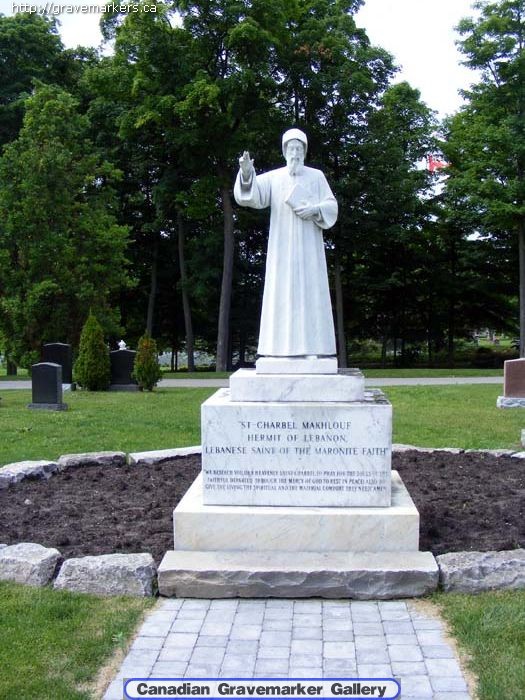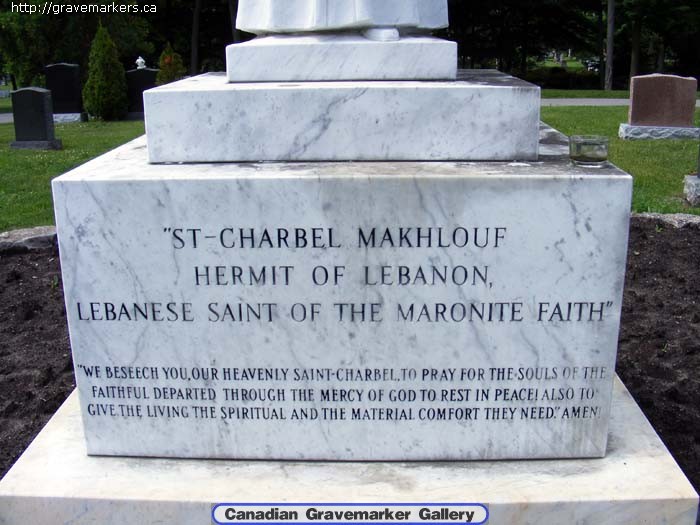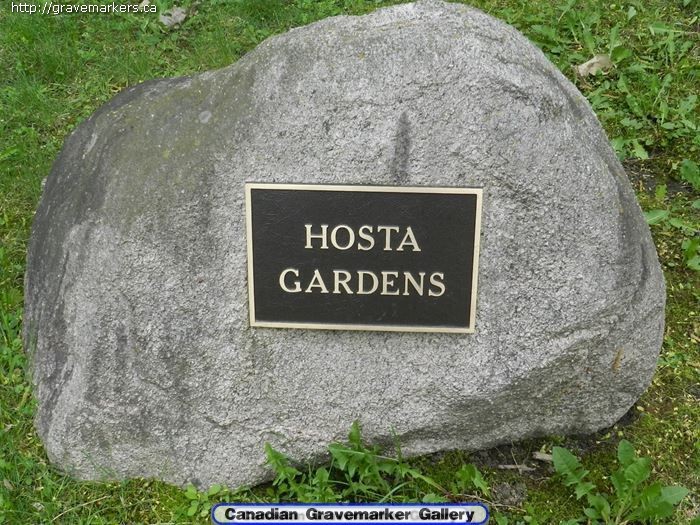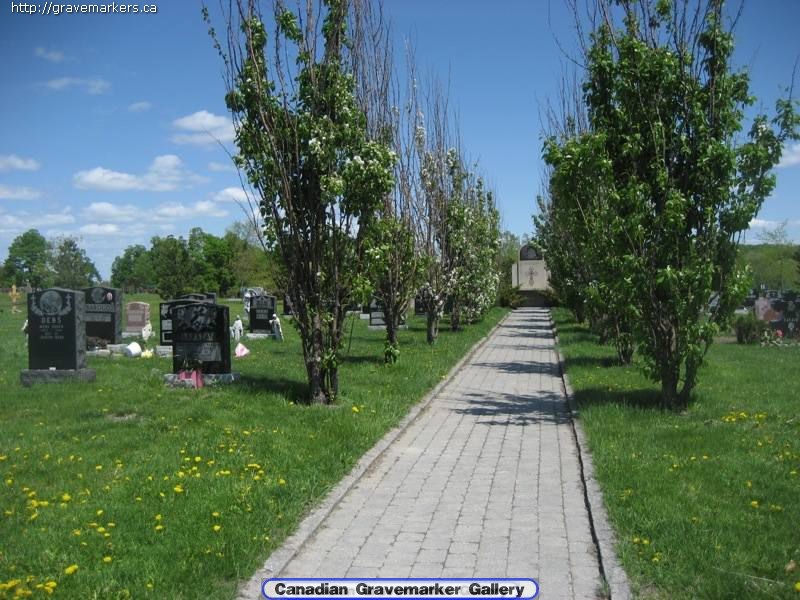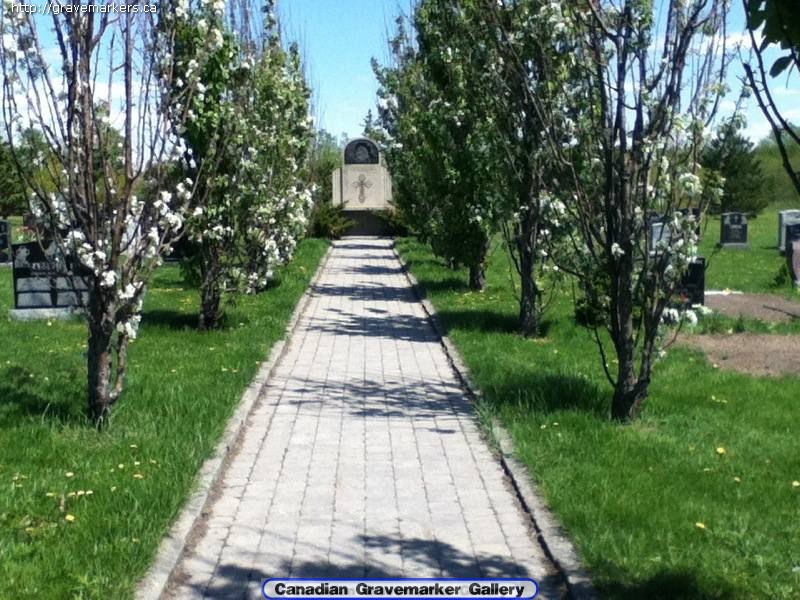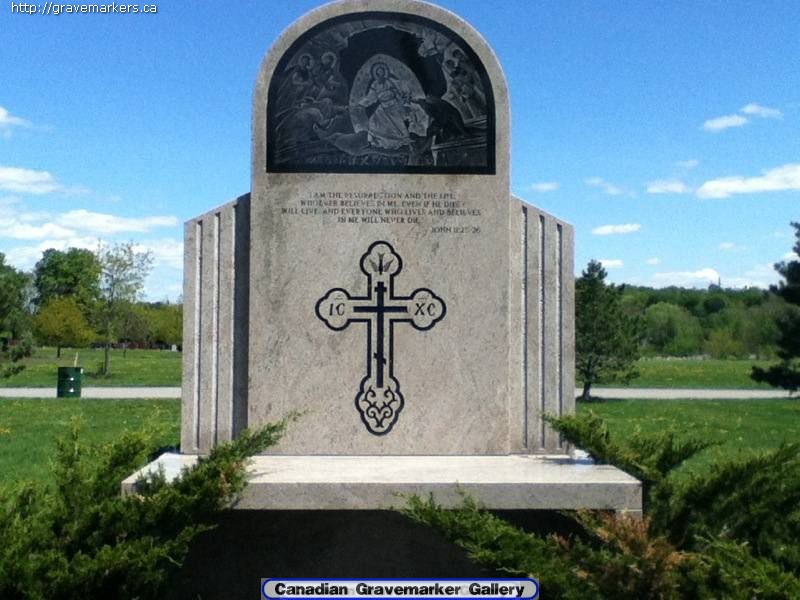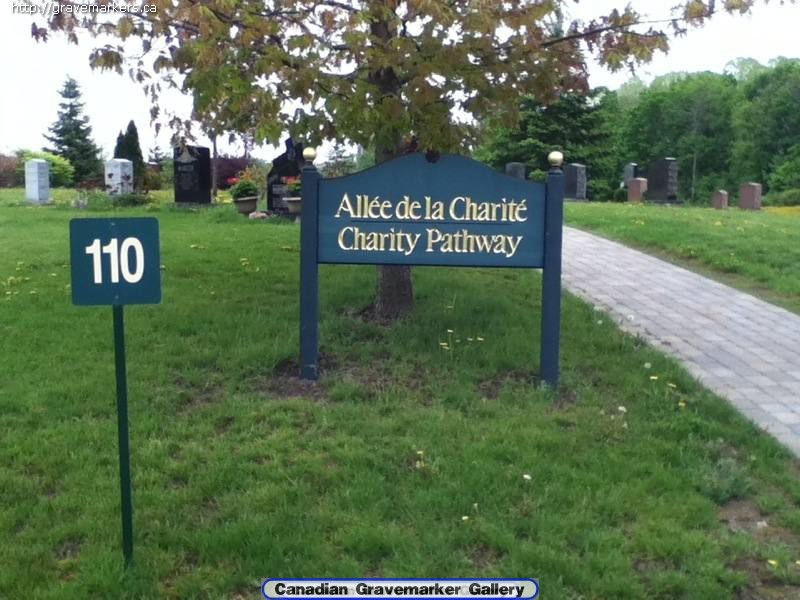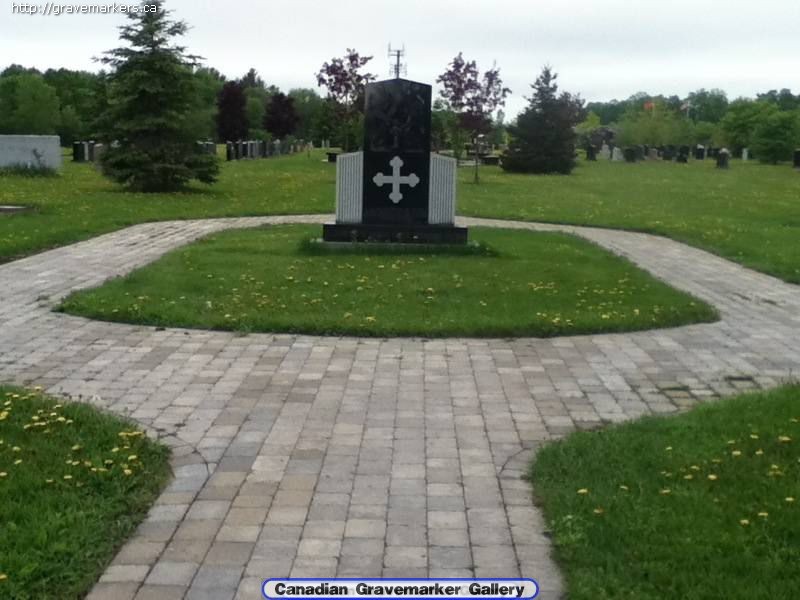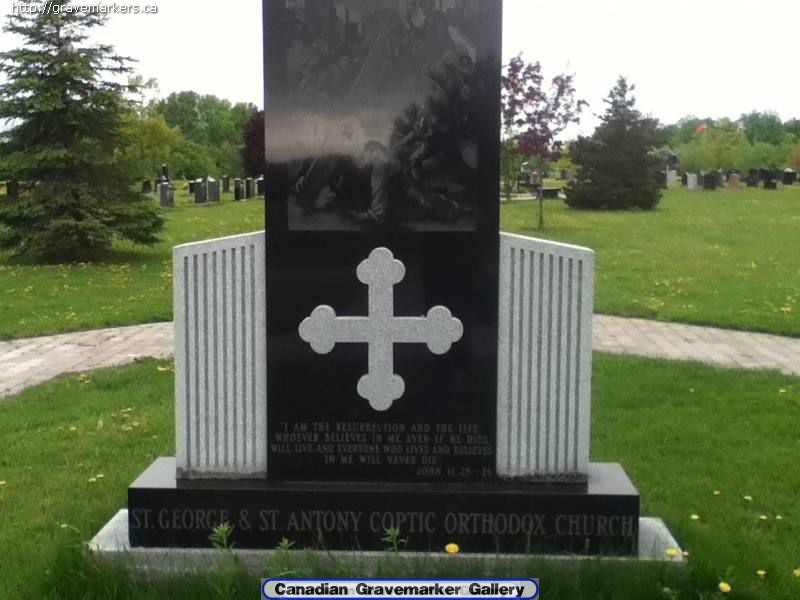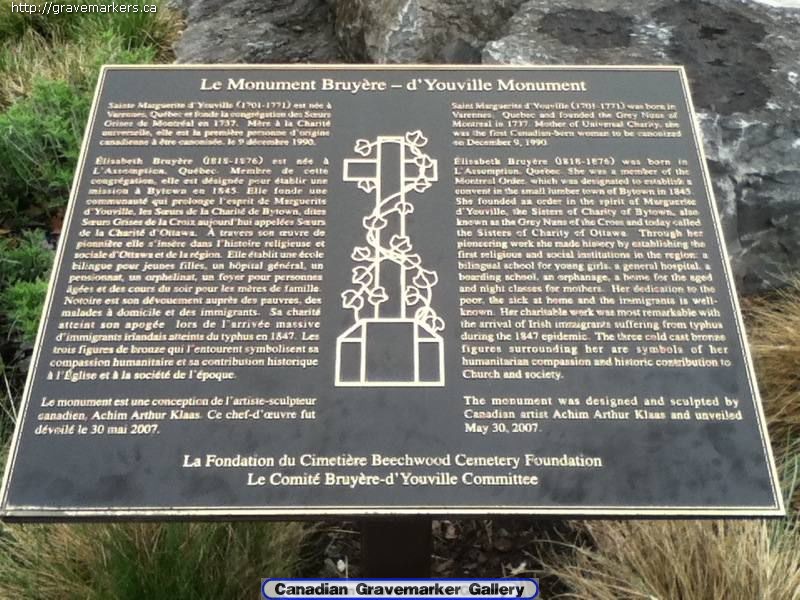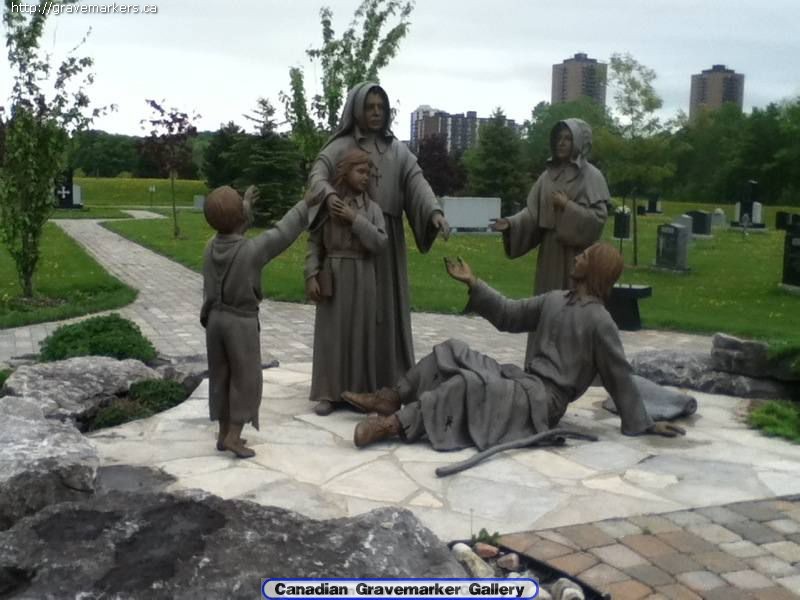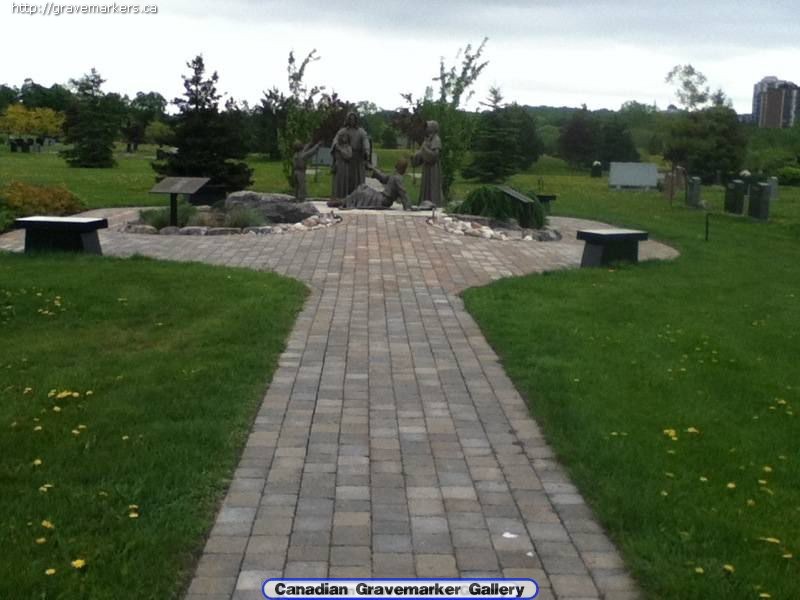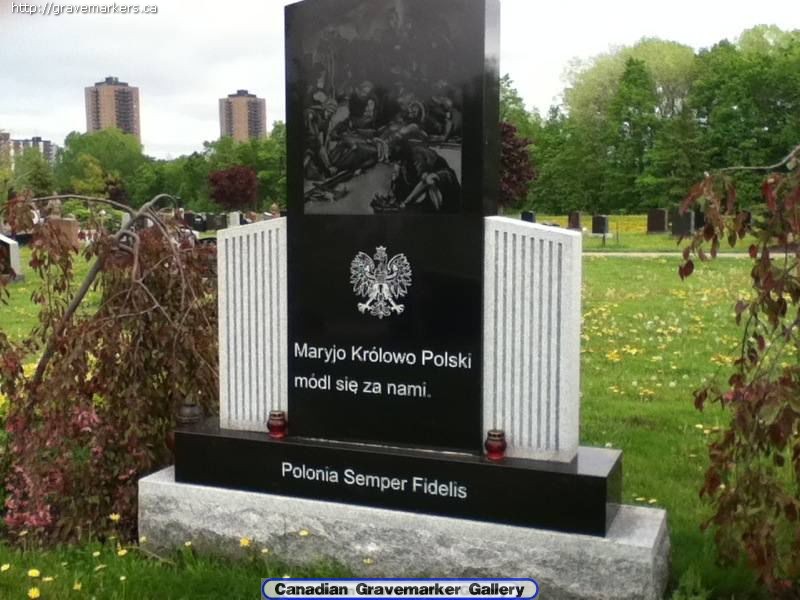 A B C D E F G H I J K L M N O P Q R S T U V W X Y Z All
Some persons named in this index may not be interred in this cemetery. They are designated as spouse or parent on appropriate stones, and may not have their own birth and death recorded here (See our FAQ).
Women, if maiden names are known, will appear under both their maiden and married names.

Special thanks to Murray Pletsch who first made some of these photos available on his Canadian Gravemarker Gallery.

NOTE: Indexing of this cemetery is still IN PROGRESS... more to come!

FACTO, Grace Victoria (White) 1897 - 1973
FACTO, Homer E spouse
FAGAN, John Kenneth 1925 - 1932
FAGAN, Mildred (Love) 1905 - 1977
FAGHALI, Aziz-Andre 1930 - 2003
FAGHALI, Fouad 1936 - 1999
FAHIE, Jennifer Fancis 1974 - 1974
FAIRE, Cora M (Burns) 1895 - 1977
FAIRE, William A 1887 - 1947
FAIRHEAD, Elizabeth (Thompson) 1875 - 1964
FAIRHEAD, Henry H. 1873 - 1953
FAIRMIE, Beryl 1923 - 2007
FAIRNIE, Andrew 1893 - 1969
FAIRNIE, Angus Boyes 1934 - 2007
FAIRNIE, Eleanor (Flighty) 1869 - 1940
FAIRNIE, James 1863 - 1935
FAIRNIE, Sarah Adams (Boyes) 1895 - 1978
FAIRNIE, William F 1927 - 1978
FAIRWEATHER, Dorothy spouse
FAIRWEATHER, Dorothy spouse
FAKHOURI, Michel P 1923 - 2010
FAKHOURY, Nabil 1955 - 2008
FALCON, A. spouse
FALCON, Iris O. (Valiquette) 1904 - 1966
FAM
FANNING, R. W. 1886 - 1916 (age: 30)
FARADAY, ?il Murray 1904 - 1959
FARADAY, Arthur W 1872 - 1954
FARADAY, C Anne 1920 - 1995
FARADAY, Clara Ellen (Duncan) 1883 - 1949
FARHAT, Elie Michel 1956 - 1971
FARHAT, Michel Naim 1934 - 1997
FARLEY monument
FARMAN, Edward 1875 - 1950
FARMAN, Eleanor M. 1910 - 1976
FARMAN, Susan Annie (Baker) 1872 - 1942
FARNALLS, Dorothy 1895 - 1966
FARNALLS, Dorothy spouse
FARNHAM, Amy L 1891 - 1975
FARNHAM, Mark G "Mac" 1880 - 1947
FAROUK, (baby boy) ? - 1968
FAROUK, Aklima parent
FAROUK, Mohamed parent
FARRELL, Christina (Richardson) 1877 - 1944
FARRELL, Florence M 1873 - 1934
FARRELL, Sarah Lurena ? - 1960
FARRELL, William J. spouse
FARYNA, Julia A 1937 - 2003
FAULKNER, Dorothy M. 1914 - 1971
FAULKNER, Elenor F. 1912 - 1944
FAULKNER, Olive 1890 - 1974
FAVA, Dina 1926 - 2010
FAWCETT, Mattie Anne 1885 - 1982
FAYDER, Nattie L 1888 ?
FEARNLEY, Moses 1884 - 1936
FEATHERSTON, Ollive E 1887 - 1958
FEATHERSTONE, Jean 1925 - 1987
FEATHERSTONE, Margaret (Stoddart) 1889 - 1956
FEDOR, Christopher Francis 1958 - 2002
FEE, Alice (Sparks) 1846 - 1931
FEE, Samuel 1841 - 1933?
FEIDELBERG, Peter Adam Gad 1967 - 2001
FELFELE, Najebe 1922 - 2008
FELIKSIK, Lubomila 1929 - 2010
FELIKSIK, Rudolf 1925 - 2003
FELLER, Michael 1945 - 2000
FELLOWES, Charles O., Col. 1880 - 1949
FELTUS, Elizabeth 1883 - 1967
FELTUS, Lilian R. spouse
FENNELL, Charles J. 1879 - 1960
FENNELL, Emma 1875 - 1945
FENNELL, Mary D. (St Louis) 1890 - 1971
FENTIMAN, Louis Henry 1896 - 1909 (age: 13)
FERGUS, Bessie 1872 - 1954
FERGUSON, Arnold 1913 - 1925
FERGUSON, Beryl 1927 - 1928
FERGUSON, Beulah (MacLeod) 1911 - 1977
FERGUSON, Catherine 1896 - 1979